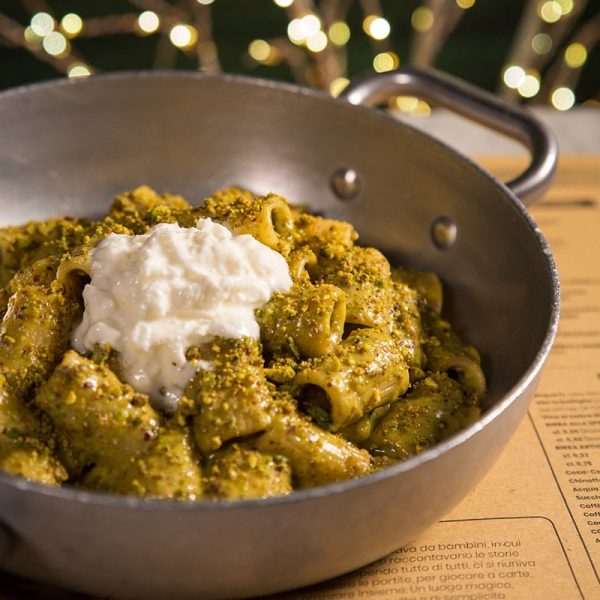 Pinseria Restaurant in Catania centre
This is the part of the island with the highest rate of pistachios recorded in Sicily; according to a legend, it is in this city that pasta alla norma was invented, and with the same abundance of fried aubergines, caponata is prepared, in a version that also includes sultanas and pine nuts: this is Catania, one of the many ways of experiencing island cuisine, with its recipes inspired by the land – a land under the volcano – and the sea. We are in its heart: come to Curtigghiu!
Curtigghiu Catania is located in one of the city centre's most popular district food streets: you will find us at via S. Filomena 43, just a stone's throw from the very central via Etnea and via Umberto. Look for a shower of lights and tables full of colour: that's us!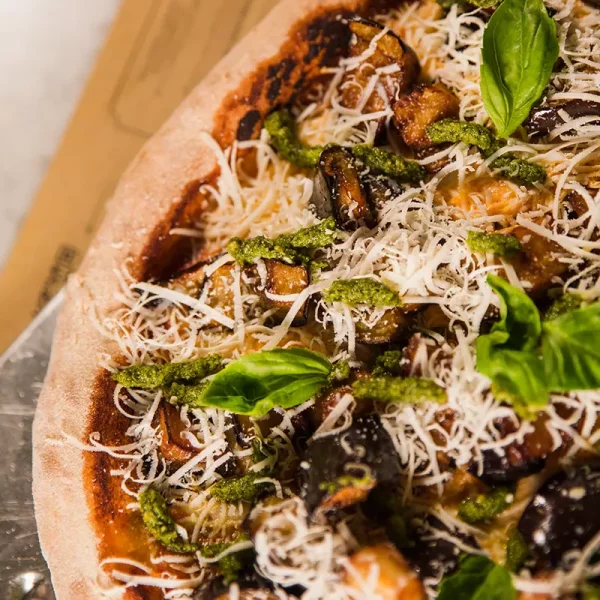 OPENING TIME EVERYDAY FROM 12:00PM
Via Santa Filomena, 43 – Catania – 95131
+39 095 586 1352
caffecurtigghiu@gmail.com