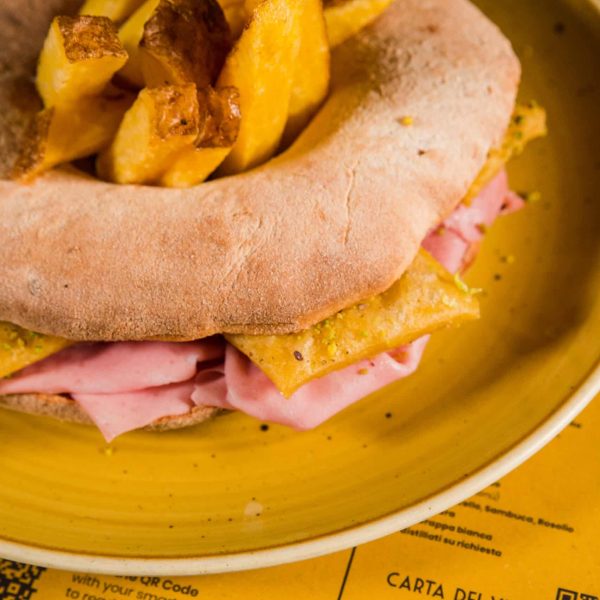 Curtigghiu - Pinseria Restaurant in Palermo
If we say 'panelle', what city comes to your mind? A city of conquering Arabs, Norman kings, Spanish viceroys and… of curtigghiari. What does that mean? People who enjoy sharing good food and chatting. Curtigghiu in Palermo takes street food and brings it to the table, as fish finger food, croquettes and much more. The flavours of the island are complemented by those of southern Italy: would you ever have thought you could eat such good Roman pasta so far south of the peninsula?
Even in Palermo we have chosen a privileged place to host our guests: you will find us at 355 Via Maqueda, a few steps from the Teatro Massimo, open every day from 12 noon onwards.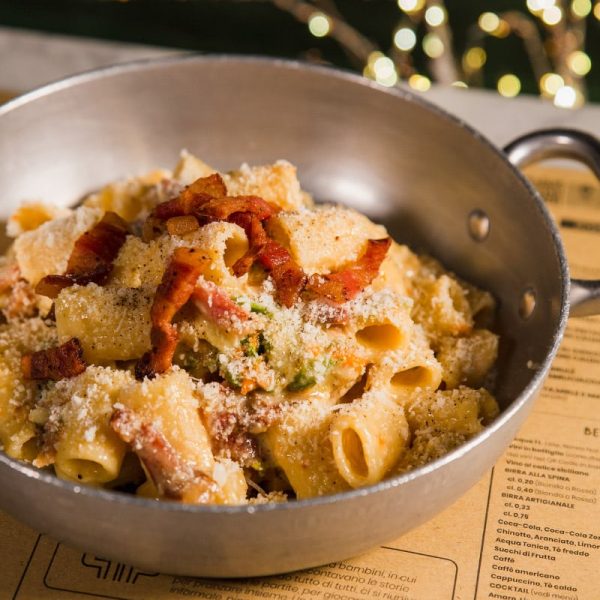 OPENING TIME EVERYDAY FROM 12:00PM
Via Maqueda 355 – Palermo – 90134
+39 091 733 9935
caffecurtigghiupa@gmail.com